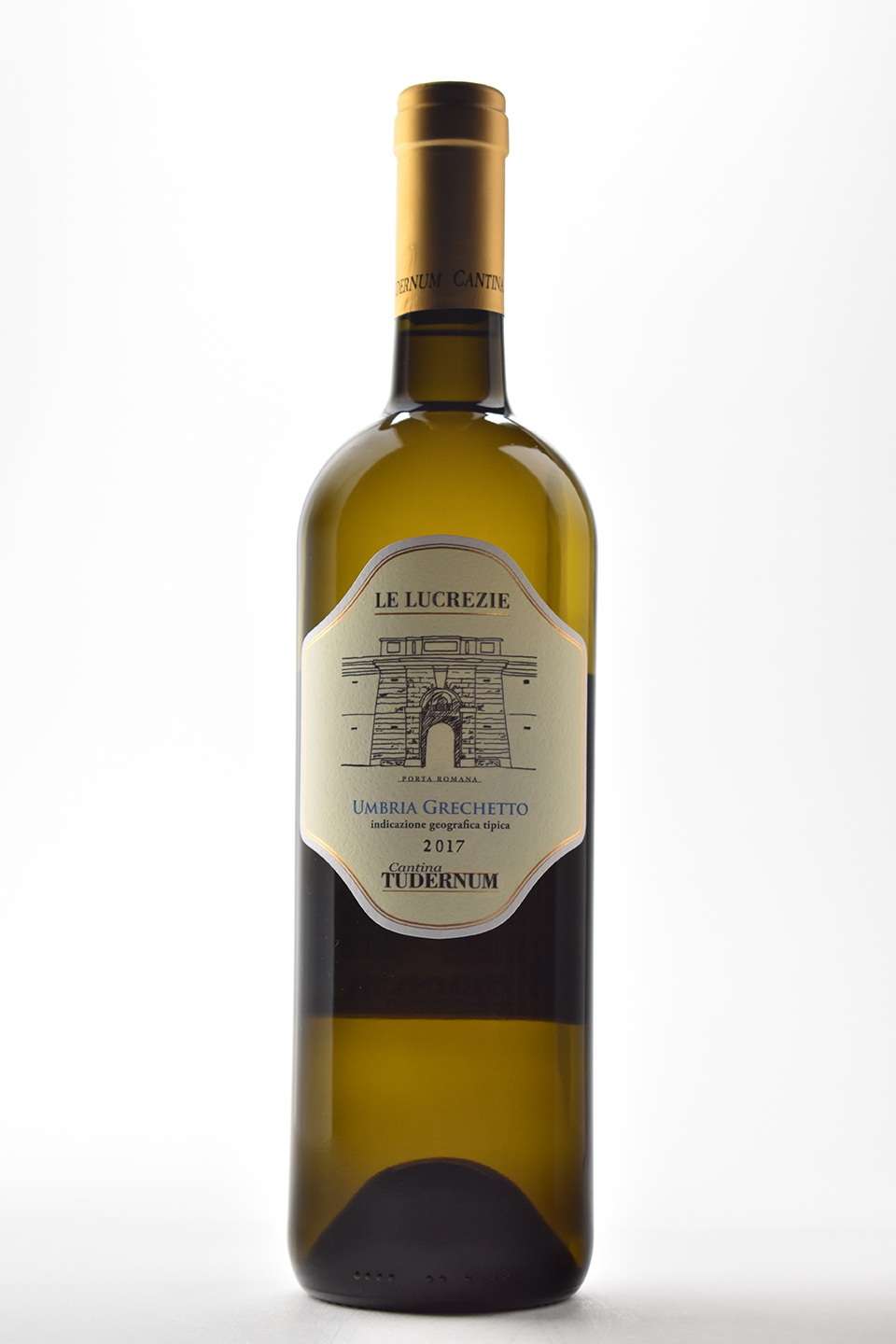 "Grechetto"
Region: Umbria, Italy
Varietals: 100% Grechetto
Description: After a soft-mid pressing, the must is cooled at around 14 °C. Grechetto is the region's most typical wine, and we wanted to exalt its inherently fresh and sapid characteristics. Ideally served with appetizers, young and soft cheeses, non-tomato based pasta dishes, and grilled fish.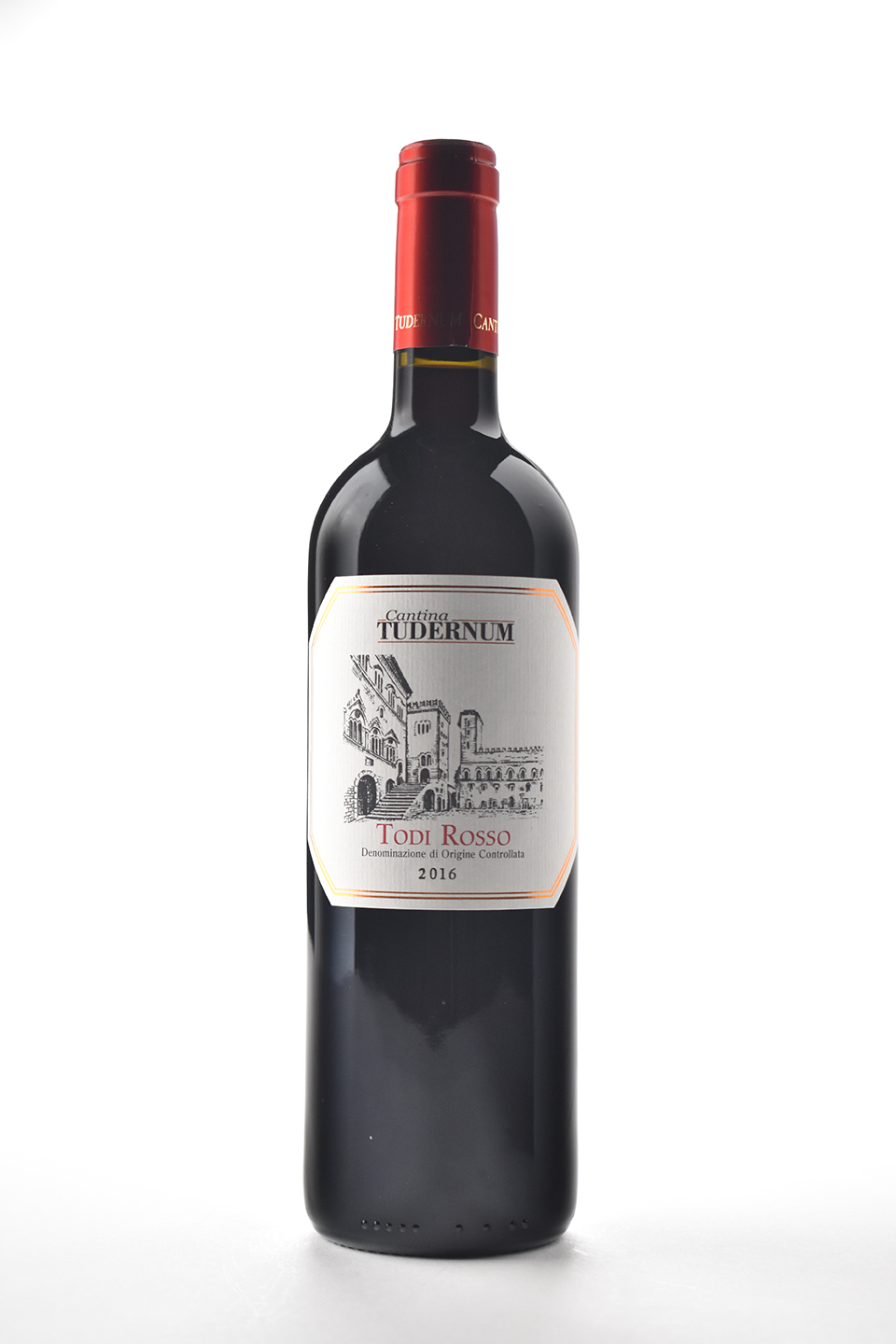 "Todi Rosso"
Region: Umbria, Italy
Varietals: 50% Sangiovese, 50% Merlot
Full, mellow and velvety wine; a perfect blend of flavors like plum and undergrowth. Deep ruby red in color with violet reflections. Ideal with rich dishes, especially white and red, meat dishes or medium seasoned cheeses.
Region: Umbria, Italy
Varietals: 100% Sagrantino
One cannot help but be seduced by its rich bouquet: wild berries, particularly ripe black berries, wild cherries, and intense coffee and chocolate scents.
Highly structured wine produced with 100% Sagrantino grapes from vineyards around the hilly regions of Montefalco, in the heart of Umbria.
In past times it was produced almost exclusively for liturgical uses –hence the name deriving from the Latin "Sacrum" meaning "sacred thing".
Food accompaniments: from cheeses and pasta dishes, to rich meats. Pork is typical in the region but more so are the products of game hunting such as hare, boar and fowl. These dishes are traditionally rich and wild tasting and can only be exalted by a wine that can match their strong character.