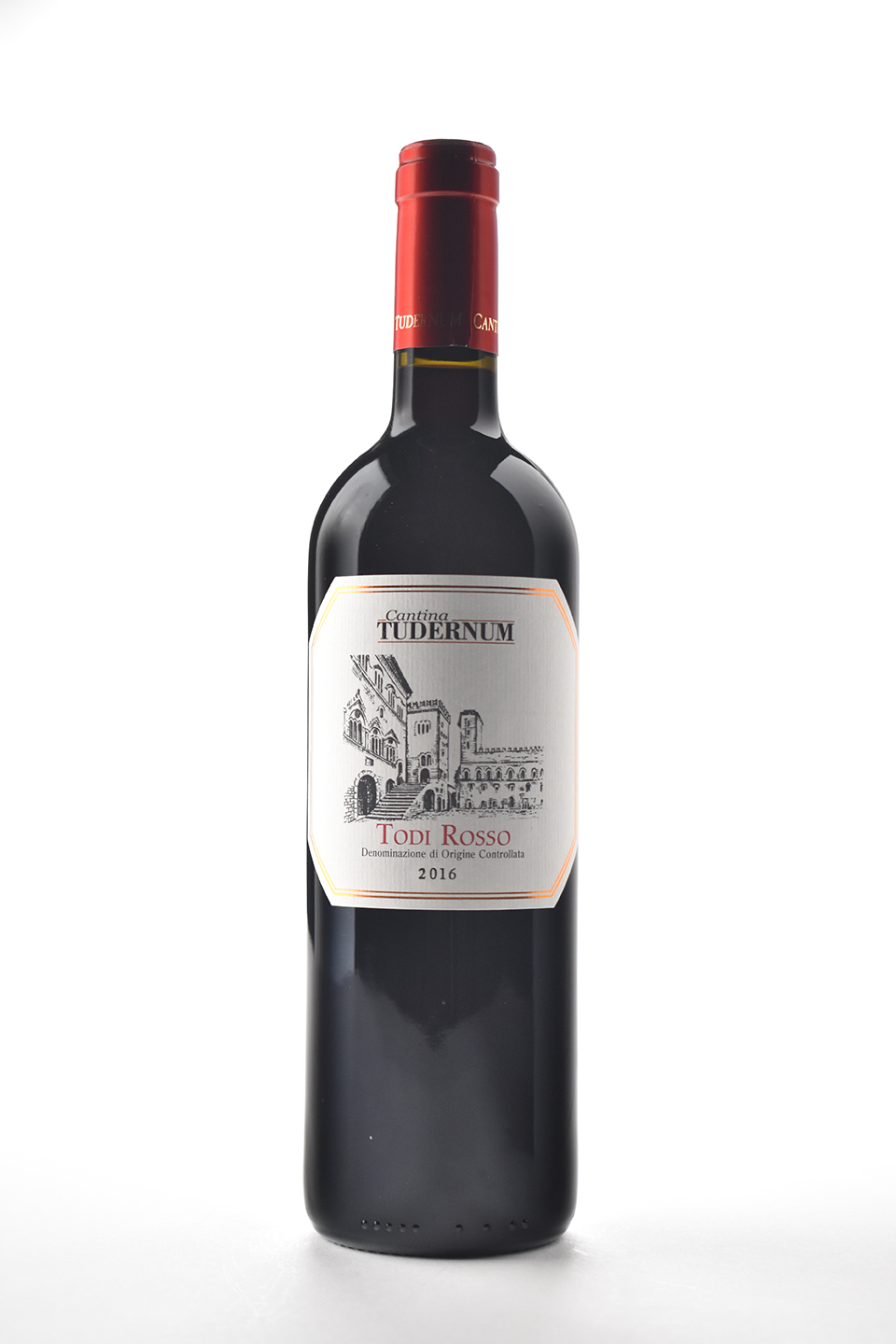 "Todi Rosso"
Region: Umbria, Italy
Varietals: 50% Sangiovese, 50% Merlot
Full, mellow and velvety wine; a perfect blend of flavors like plum and undergrowth. Deep ruby red in color with violet reflections. Ideal with rich dishes, especially white and red, meat dishes or medium seasoned cheeses.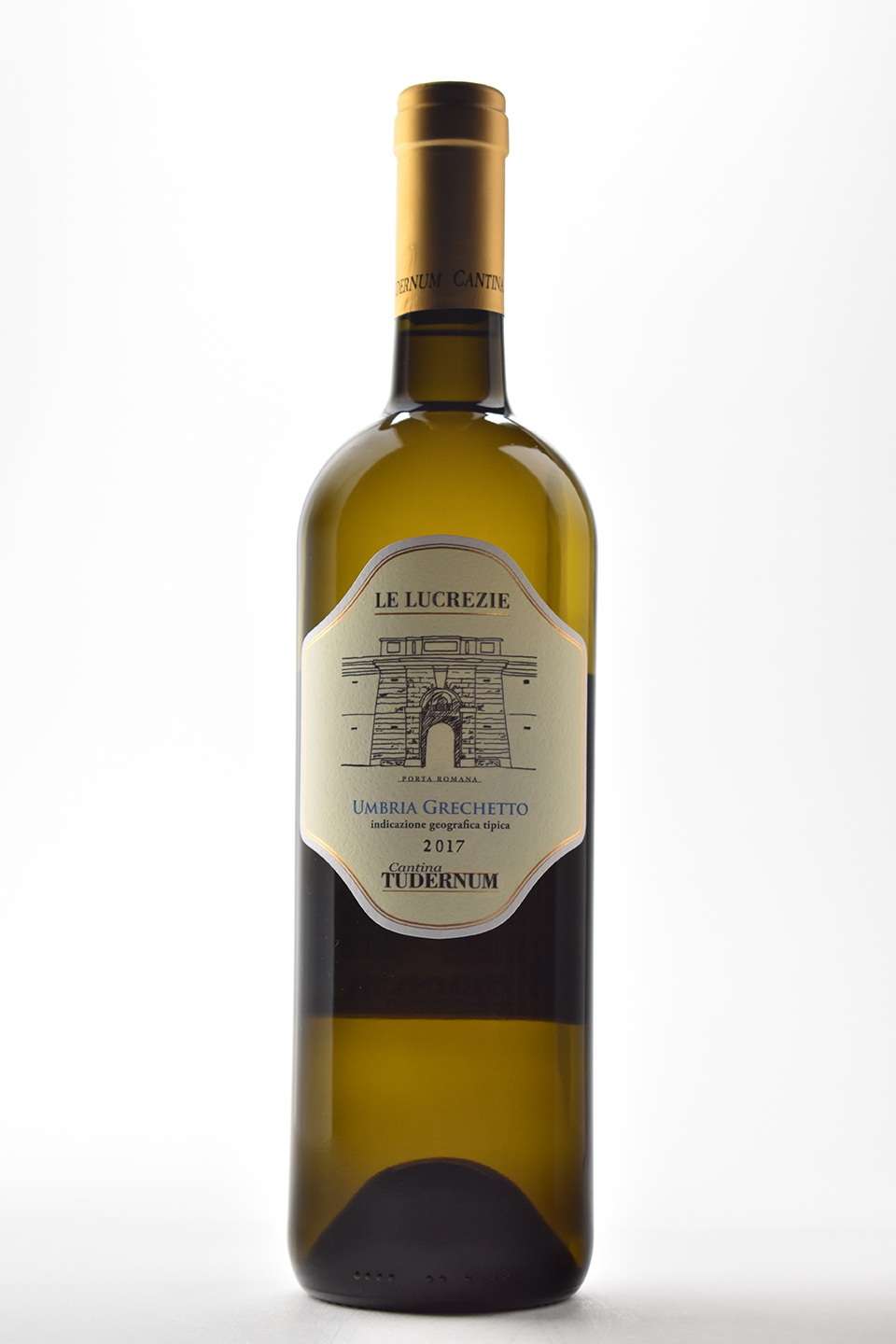 "Grechetto"
Region: Umbria, Italy
Varietals: 100% Grechetto
Description: After a soft-mid pressing, the must is cooled at around 14 °C. Grechetto is the region's most typical wine, and we wanted to exalt its inherently fresh and sapid characteristics. Ideally served with appetizers, young and soft cheeses, non-tomato based pasta dishes, and grilled fish.